We at S.T.A.R.S. mentoring Program would like to positively affect the student Graduation rate by being consistent in our students' academic lives, as well as out of school/after school mentoring.
We at S.T.A.R.S. believe that providing positive mentorship and helping a student connect with their community, enroll in PSE, or gain sustainable employment is key to not returning to our juvenile court system.
We at S.T.A.R.S. believe that doing groups on Healthy Relationships and Boundaries allows our students to make better decisions about how to deal with people you have a relationship with. Anger management strategies and stress management are some of the topics we address.
This study sought to reframe exclusionary discipline and engagement for students who have been suspended or expelled. Black males are suspended and expelled at a much higher rate than their White and Asian peers. The long-term repercussions of exclusion include social isolation, lower academic achievement, dropping out and incarceration. Through the methodology of interpretative phenomenological analysis (IPA) and grounded in critical race theory (CRT), this study sought out the perceptions of six Black males ages 17-23, post expulsion and suspension, who were members of STARS Mentoring a same-race, same-gender group mentorship program in Portland, Oregon.
The six participants were asked how they made sense of their identity before and after being in STARS Mentoring and how this program altered the way they saw the school and their future. Findings suggest that for the young men in this study: 1) a higher self-worth emerged from focusing on identity formation through a lens of intersectionality 2) group mentorship effectively connected them to their mentors and each other 3) culturally relevant care (CRC) which was built around supported demanding and trust allowed for personal and group growth. Recommendations for future practice are establishing group mentorship focused on care and development of self. These groups would evolve into critical communities, analyzing disciplinary practice and policy, allowing for a shift from one of remediation to one that recognizes young Black men's capacities and leadership.
Keywords: disproportionate discipline/ exclusion; culturally relevant care (CRC); Black males; CRT; IPA; group mentorship; identity development; critical communities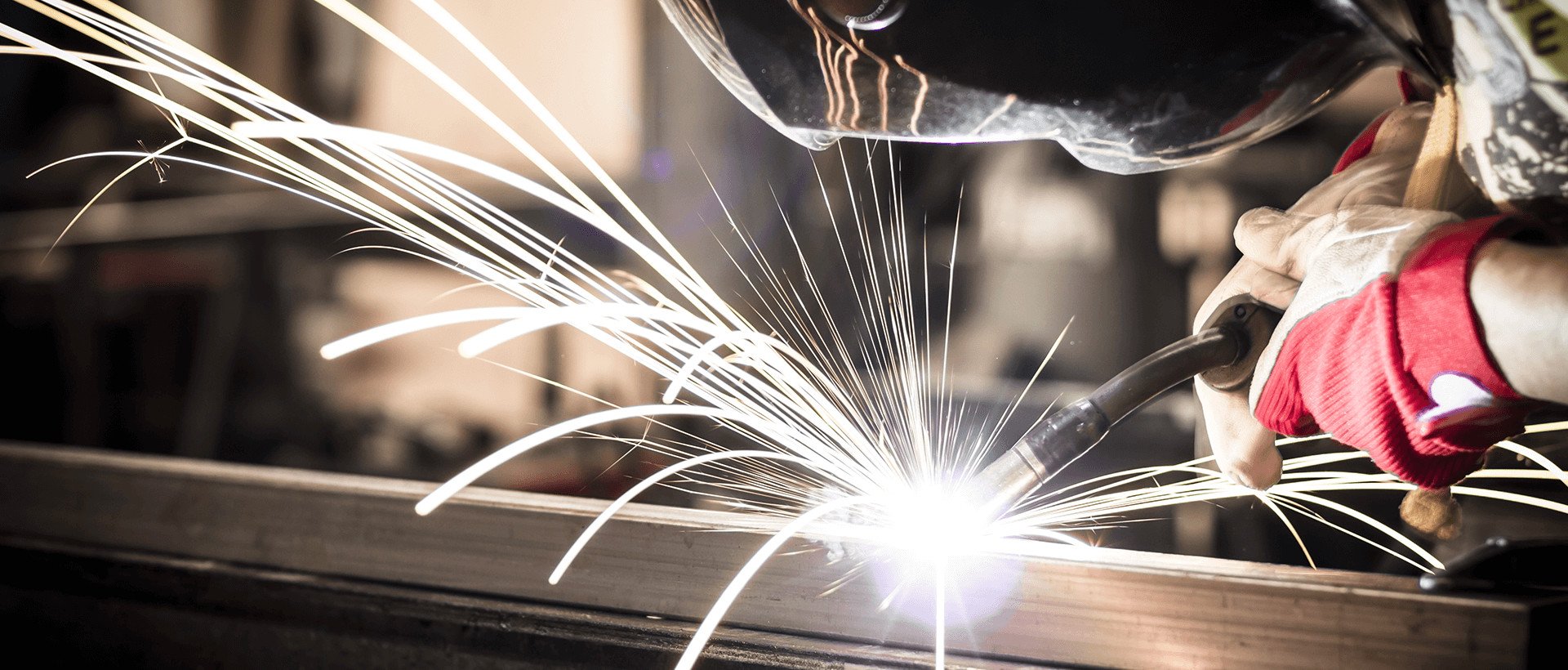 If you would like to know more about us or have any questions about our services, please give us a call or send us an email. We can't wait to hear from you!
8503 NE Alberta Portland, OR 97220